Queens College and the Tech Incubator
August 5, 2018
---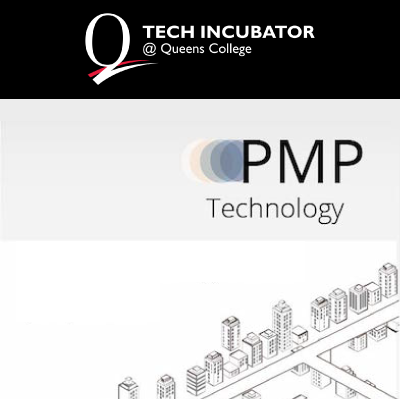 My technology company is now an active member of the Queens College Tech Incubator. I am very excited about this new move for PMP Technology. The day it all began, I sensed that this is one of the best business choices I have made to date. I get to stay local to my Alma Mater 2007/2017 and socialize and learn from students, staff, and faculty. I have several web applications in planning stages. The first appplication PMP Technology will work on is Towards Utopia (
https://towardsutopia.com
). An interactive story book that delves into Weastern evolution through the lens of several powerful love stories that begin with the biblical story of Adam and Eve. To learn more about PMP Technology visit
https://pmptechnology.com
.
Two New Books in Progress
April 8, 2018
---
I am happy to announce that I have two new books in progress. Both works are in the spirit of many of my other endeavors into philosophy by way of concise prose and distinct idea. Thought Provoking II and Circles meet Squares are both coming along and may be available for purchase as soon as December 2018. Until then please shop Philip Parzygnat via Barnes and Noble Online, Apple iBooks, or Amazon. See the Complete menu item for more details.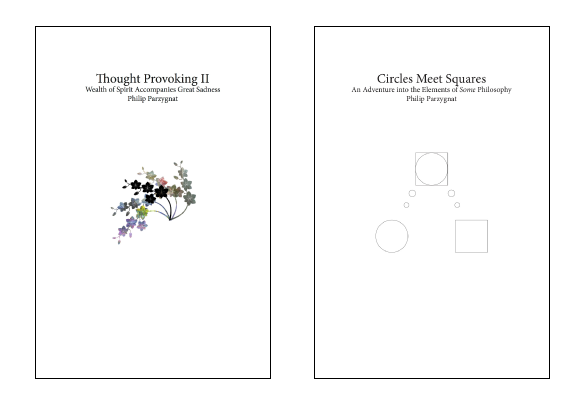 Technology Immersive at Cyber NY
March 28, 2018
---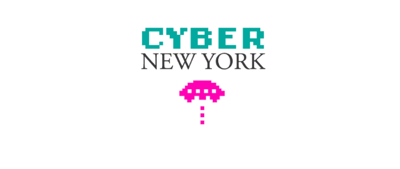 Directly after completing my master's degree in Computer Science, I began working at Cyber NY Interactive. I am very happy to be working at Cyber NY. This is a fast paced company and role, and I am learning everything there is to learn about websites and the LAMP stack with a great group of people.
To learn more about Cyber NY please visit https://cyber-ny.com
Seminar in Applied Mathematics
June 11, 2017
---
I will be participating in a Summer Seminar lead by Alexi Margishvili at City College. To learn more about the seminar visit https://seminars.alexmargi.com.
At the seminar topics in Applied Mathematics will be covered. More specifically, calculus, probability and statistics, applied combinatorics, machine learning with emphasis on deep learning, and many more. Alex is a PhD Fellow at the graduate center and also an adjunct lecturer at City College.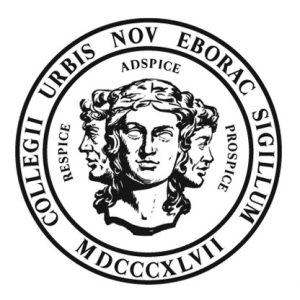 Catch me by The Metropolitan Museum of Art
June 8, 2017
---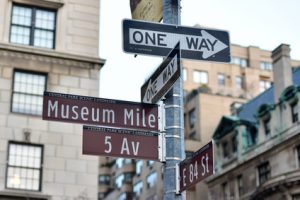 During the summer of 2017 I will be out and about the Metropolitan Museum of Art handing out copies of my promotional title Phil Loved Sophia. This title includes select work that spans 8 years of philosophically motivated creative writing. You can find me in front of the museum on Sunday mornings. I look forward to running into you. The Metropolitan Museum has been a hometown favorite of mine for the last 10+ years and I hope to make someone out there happy as they receive and review my work. Phil Loved Sophia is sold at a nominal price. The eBook costs $4.99 at two popular sellers, Apple iBooks and Amazon Kindle. The hard copy which you can find via Barnes and Noble's Website is priced at $30.00 which covers the costs of print and delivery. In front of the Museum I will be handing out print copies at a discounted price.
If we never strive to discover, we fail to progress.